ABOUT THE SHOW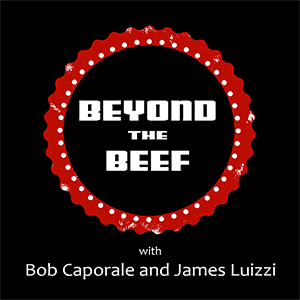 Business can be complex – which also means that it can be really dysfunctional at times! But as much as there may be to complain about, at some point we need to start moving past our frustrations and toward some type of constructive solutions – which is exactly what Beyond The Beef is all about! Join hosts Bob Caporale and James Luizzi as they "beef" about business problems, and then turn the tables to find real solutions that companies can implement if only they care to listen! So whether you're an employee, a consumer, or both, you're sure to get a few tips, a few tricks, and more than a few laughs as we all start to move Beyond the Beef!
SHOW HOSTS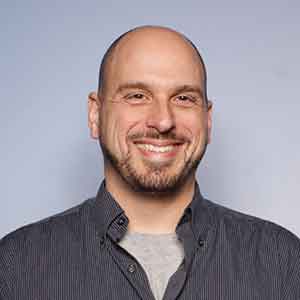 Bob Caporale is a corporate trainer and facilitator, the author of the book Creative Strategy Generation (McGraw-Hill), the host of the podcasts Making It Real and Dear Strategy, and the creative force behind Theatre Of Life; an ongoing soundtrack project that continues to fuel his love for music and composing. In his spare time, he likes to complain with his friend, co-worker, and fellow middle-aged curmudgeon, James Luizzi, on Beyond The Beef!
Learn more at bobcaporale.com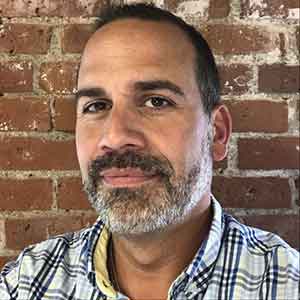 James Luizzi is a corporate trainer and facilitator and the host of the real-life user experience video series Away From My Desk, which encourages business leaders to get out with their customers so that they can create the best products possible. In his free time, James enjoys watching Rocky movies, coaching his children's travel softball and baseball teams, cooking his family's Italian recipes, and, of course, complaining with Bob on Beyond The Beef.